Touhou 16.5 (秘封ナイトメアダイアリー 〜 Violet Detector) has been announced for release at Comic Market 94 on August 10th!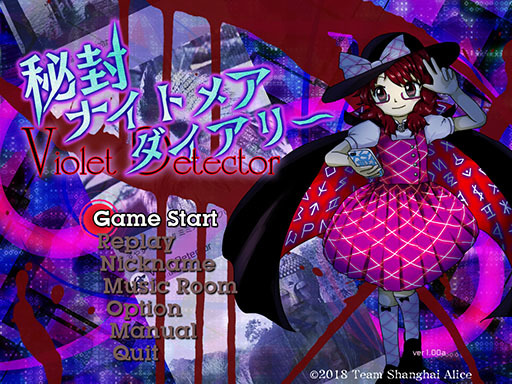 Title screen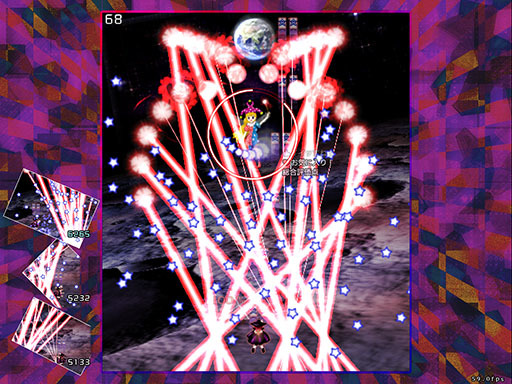 We're taking the fight to the moon!
It was just one year ago that Hidden Star in Four Seasons was released at C92. Who else is looking forward to this?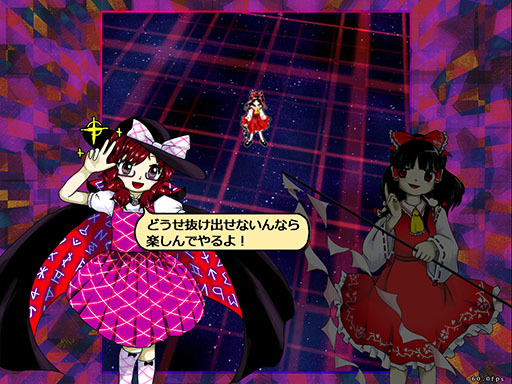 "Even if we can't get out of here, I'll still have fun anyhow!"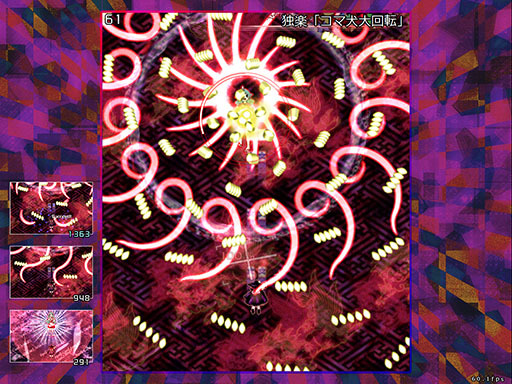 Embrace the 9