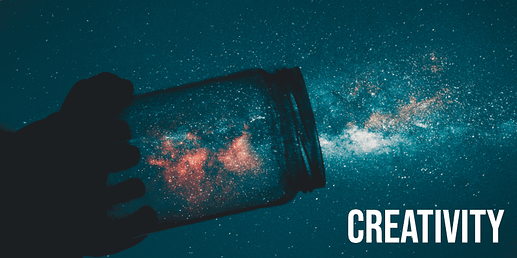 This week, we implemented self-assignable roles in our Discord community server, gave away a pile of Indigo trial subs, and have been working on an overhaul of our store in a bid to support more artists in more places. For more details, read on!
As a follow-up to the focus we gave our community server last week, we moved forward with implementing self-assignable roles via #self-roles for access to specific channels and forums. We mentioned during our town halls and summaries that one of our aims was to clean up our channel list and make it so that each member has the ability to customize their own list to what they're interested in. For instance, not everyone is part of our multi-community folding team, so that channel is now behind a role.
At the same time, we tried to strike a balance with channels we think most people should have access to (music and games being a couple core tenets at GR). We also cleaned up channels like #bug-reporting which is covered by one of the new forums. Do let us know what you think via our Feedback forum, we're open to making changes and accommodating where it makes sense.
We also gave out 10 14-day trials of Indigo via #giveaways, and if you're one of the lucky winners, head over to that channel for instructions on how to claim your prize. For everyone else, Indigo is our membership program which helps to support the station's ongoing development. You get access to our best quality lossless audio stream. It's reasonably priced starting at the same amount you'd chip in for the cheapest sub on Twitch.
Finally, we've been working on a new storefront to improve user experience as well as open up a new opportunity to support artists more directly. The new storefront will incorporate a new theme, better product organization and stock status indication, an updated address entry system to prevent incorrect or incomplete addresses from being sent with orders, and more. Progress on this is moving along quickly, and we hope to have it available in time for next weekend's Live broadcast, if not sooner.
Thanks for tuning in this week, and we'll see you next weekend for Live #121 with Holmgang ov Gensokyo!

[Knowledge #86]