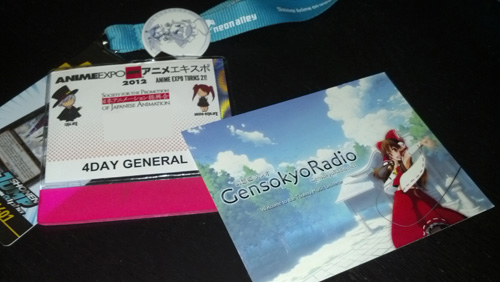 It seems that some of the artists we had working on artwork have gone silent. Therefore, we are STILL looking for artists to draw something cool for us this season to use on our handouts to promote the station at various events and conventions.
If you or anyone you know can draw digital art, we need it! Full details are at http://gensokyoradio.net/artists-wanted/.
The new deadline is June 1st. We need this printed by mid-June, so there's not much time left!
Also, if you want to help us distribute these handouts, you can do that too! Details at http://gensokyoradio.net/promote/.