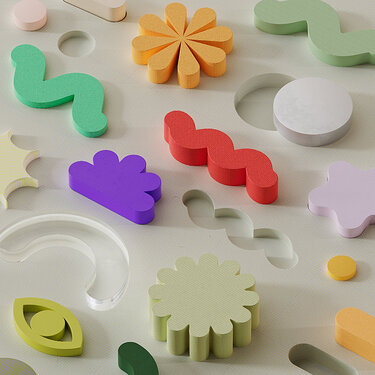 This week, we increased the amount of music available in the station's rotation, plus we held our 30th Meetup event via Discord stages. For more details, read on.
At present, we're working through a couple of different backlogs related to the station. First, there's a set of albums that were added earlier this year that have yet to be set up for the rotation (thus making them available for playback on the station). The process involves sifting through every song and every entry, so this is being done across several days to get caught up.
Second, our newest batch of music includes a mix of newer releases available at M3 as well as previous releases from aftermarket shops. Adding these involves working with physical CDs, verifying metadata, and using "musicbox" to make them available to the station in terms of both website information and station availability. As one may imagine, the process of working through a stack of CDs takes time, and this work is also being spread out over multiple days.
This past Sunday, we held our 30th Meetup event which functioned as a recap of the first 29 episodes as well as a reintroduction to the series, helping new listeners find podcasts they may have missed out on. This event also defined what we'll be referring to as the first season of Meetup episodes. From here forward, we'll be taking a break from Meetup in order to catch up on podcast production, and afterwards we'll be defining additional seasons of Meetup with a little more planning in terms of topics and production schedule.
Finally, we've got another Live show scheduled for this Saturday, so stop by if you're able to for plenty of new music! That's all for this week, thanks for listening!
[Knowledge #141]