Hi everyone! If you're in the US, it's turkey day today, so I figured it was a good opportunity to share what we're all up to. Some of us are stuck working, some of us (like me) were up late last night (early this morning) working on keeping GR alive and well. Regardless, I'm sure some people have some cool things to share, so let's see what your fellow fans are up to!
Starting the morning with some novel breakfast options…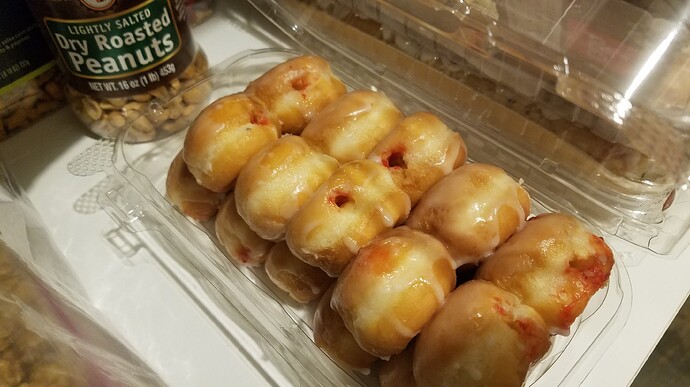 While my family makes the turkey, I'm helping out with smaller things like drinks…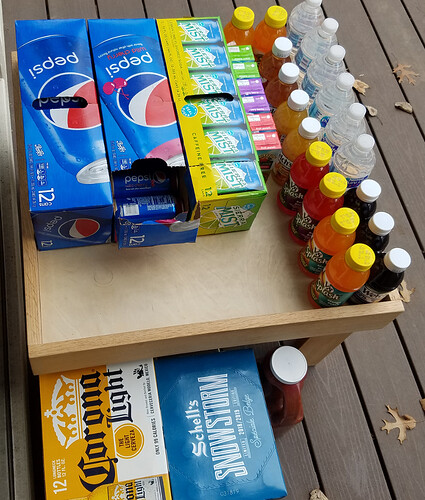 …and this recent addition is sure to interest guests of all ages (we have 20+ people coming over, gotta have options!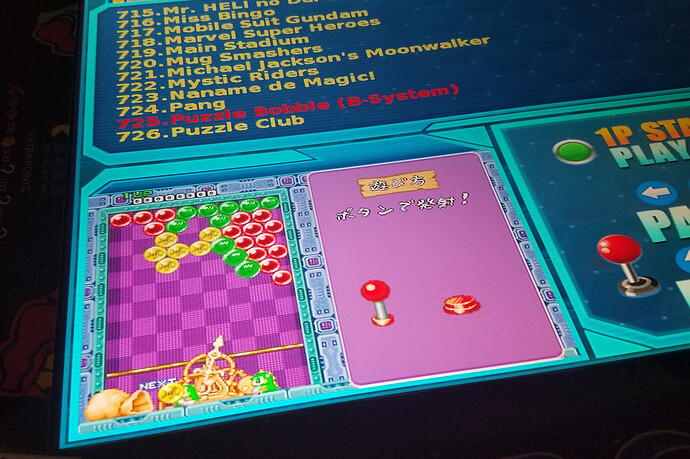 Looking forward to seeing what everyone else is up to!