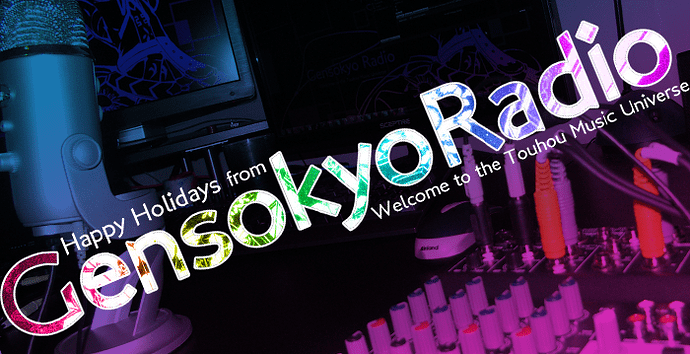 Happy Holidays everyone! As Winamp closes down, it appears that Shoutcast continues to live on. If the station's still up at the end of the day, we'll know that things will likely continue on unabated.
From now until January, I'll be mostly unavailable as the busiest part of the year begins at my place of work. I'll still be able to answer any emails sent to our contact email if anything comes up or you have any questions.
Enjoy the season, and thanks for listening!