Last week, we quietly released the first public version of the Gensokyo Radio mobile app for Android.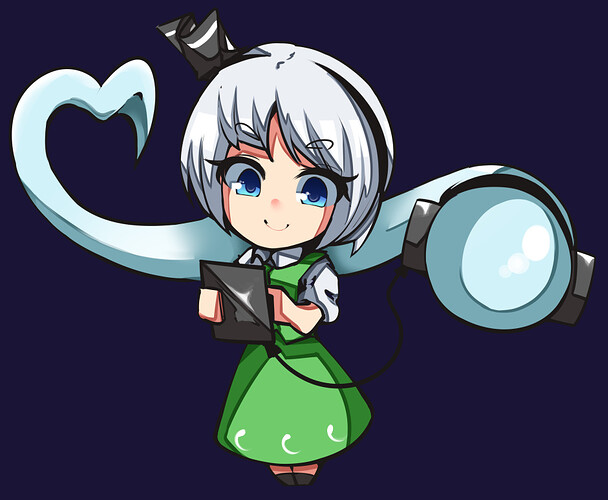 Mic drop
Actually, getting to this point didn't happen overnight. We started development in May and stepped through 11 incremental builds. We worked with a couple groups of testers sourced from LSM and the community, and the feedback we received helped to eliminate the majority of issues we found along the way.
The app as it is right now checks all the boxes in terms of what we felt were essential to include in an initial release.
Users are able to listen to the station anywhere internet access is available
Rating songs on the app is as easy to do as it is on the website
The app will continue to play music in the background or while the device is idle
Users can browse through music circles and albums similar to the website
The app will notify you about live shows and events so you don't miss out
Some additional Touhou flair has been thrown in (thanks Nano!)
We've said it before, but app development is hard. The demand for an app has been around for years, and we haven't thought about it seriously until this year. Now that it's out there, well… there's still more work to be done, honestly. We have a laundry list of things we feel the app still needs, and we're considering some suggestions we've received from our listeners.
One of the things we will tell you about that's in progress is translation. At the time of writing, we have French, German, and Spanish (Argentina) translations completed, with a Norwegian translation in progress.
Do you have an idea for an app feature or want to help out with translation? Let us know below! And if you'd like to try out the app, you can do so by clicking here.