The staff members at GR have been to quite a few places this year, with one of those places being in California. We didn't visit San Francisco, but a couple of familiar faces apparently did as you'll see in this fan-made video created by Perry Street, a group of Touhou fan artists.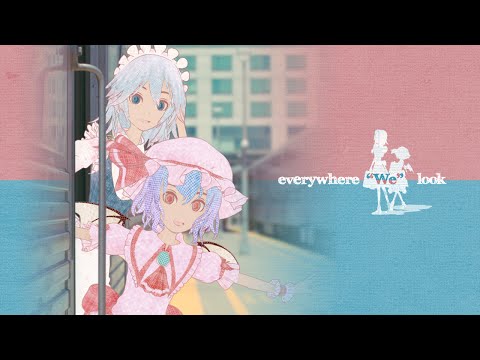 This sort of style where animation and real-world elements are combined to create an almost surreal effect of bringing recognizable characters to life is undeniably cool, but it also isn't new. You can find some more recent examples of this including characters from various animations here and here.
We'll have more posted soon as we put together plans for an end-of-year celebration here at GR.
Thanks for listening! ~