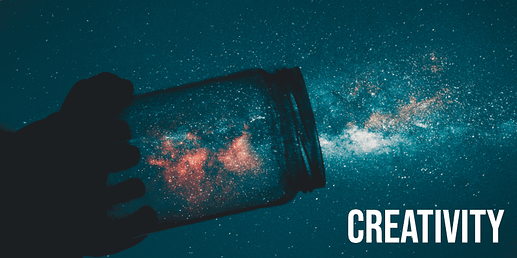 This week, we opened up the creator space in our Discord server, edited Meetup #17 for later release, wrote additional copy for our upcoming store update, and had a false start for one of our scheduled events. For more details, read on.
As we've mentioned in recent weeks, we've refocused part of our community to bring new and existing creators together to make it easier to learn, collaborate, and network with other musicians, programmers, writers, artists, and other creative types. One of the things that makes the fan community at large unique is how much focus there is on fan-made works and the number of people involved in countless projects to make cool new things.
Over the past 10+ years, we've talked with several musicians, developers, and artists during programs like Gensokyo Radio Live as well as on-location at conventions and other events. This has helped to make our community a natural nexus for this type of collaborative effort. To this end, we've recently opened up a new #creator-space on our Discord server, accessible via assigning the "Creator" role through #self-roles. One thing to remember with this space is that it is intended for an audience of other creators; if you want to share completed works or get feedback from others on our server, an existing channel can be used instead (depending on the type of work being shared). We look forward to seeing how this might help creators in the future, and are open to any feedback or suggestions via #feedback.
Meetup #17 was held last Sunday, and we're still working through finalizing the edited version for publishing in podcast form. We talked through the idea of "delegation" which also led in to related topics around the things the Gensokyo Radio team works on behind the scenes. If you've ever wanted to know more about what goes on or who does what, it might be an interesting episode to listen to. Expect to see this episode become available around mid-week.
Work on the new storefront continues, with most of the remaining work centered around writing copy for the homepage as well as a couple policy pages. There's not much else to report at this time, other than we'll make it available as soon as it's ready.
Finally, earlier this week, we had a false start on the "TouhouFest 2023" scheduled event which caused the "interested" list to reset. If you had previously clicked the "interested" button for that event, we encourage you to go back and hit it again.
Have a safe and happy Halloween, and thanks for listening!
[Knowledge #89]