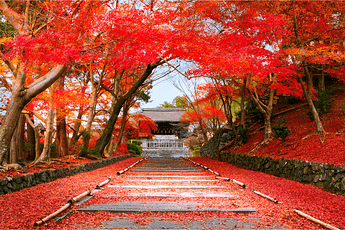 This week, we're keeping things real short and simple. As some of our listeners may already be aware, this week has greeted the station staff with a flurry of activity and very little of it related to the station. We have job hunting, role changes, and even union strikes happening which has made all of us quite busy.
Therefore, for the next two weeks, we'll be taking a break from our Knowledge posts for the first time in over 2 and a half years. We've published 138 consecutive weeks of updates to inform our listeners about what's going on behind the scenes at the station. We even managed to shove our Live and Meetup events into the first two weeks of October, leaving us plenty of breathing room. Please note that this also means store fulfillment of non-apparel items will be delayed until the first week of November.
We'll be back shortly after Halloween. In the meantime, help us keep things lively by stopping by our Discord server, and don't forget to try out our open-beta app if you haven't already. We appreciate your understanding, and thanks for listening!
[Knowledge #138]