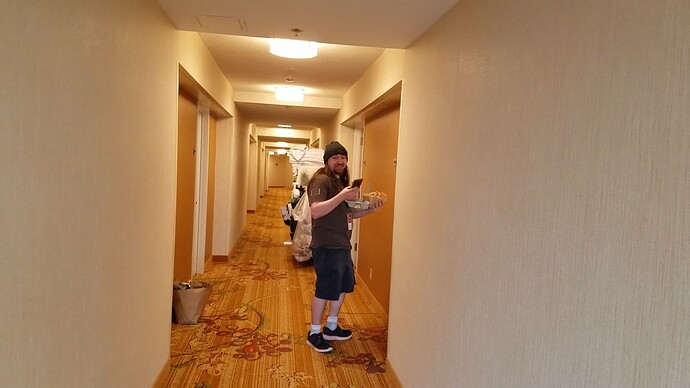 A couple weekends ago, we gathered for the sixth year in a row at Anime Boston 2019! We made it extra-special by broadcasting Live #79 from the Hynes Convention Center in front of at least a couple hundred people in the arcade.
This time, we also managed to help a special guest make the trek from New York to Boston while also keeping it a secret from DMJ. You can learn more about the journey he made and watch DMJ's reaction in this special behind-the-scenes video we put together.
The video premieres via our YouTube channel on Friday, May 3rd at 12pm EST / 4pm UTC!