The past few days have been pretty awful as far as managing the stream and the server it runs on. Luckily, it hasn't shut us out like it did before, but it's still had issues where it needed a manual restart of the streaming software.
However, it looks like things are getting back on track… hopefully. As the twitter feed indicated earlier, we were working on adding some automation to the system. We'll also be moving to a different machine in the same location for other reasons in the near future. All stream links should remain the same.
In other news, I found this video recently, and I was surprised I hadn't seen it before this point.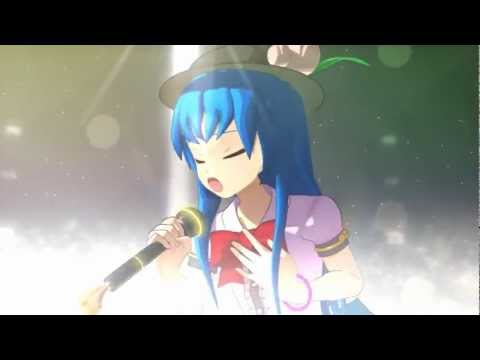 It's pretty vibrant and looks cool, so I thought I'd share.
Anyways, I hope things go smoother from here on out. We're always keeping an eye on the stream, but notifying us of an issue does help us. If you find any issues, feel free to let us know by using the Contact Us link on the sidebar.
Happy listening~