Today, Emurock officially announced his resignation from the staff team on both the station and fan group page.
Gensokyo Radio's Facebook fan group page has been a bundle of activity since it began, and soon after we had met him at Anime Boston in 2014, Emurock became one of the most active editors the page has ever had. Almost exactly one year ago, we invited him onto the staff team as our Library Manager due to his extensive knowledge of Touhou music, and a downright impressive collection of CDs, most of them directly imported from Japan.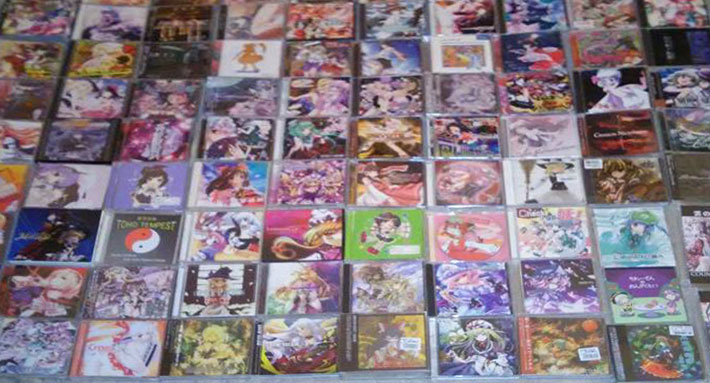 Though distinctly reserved in nature, he has been a long-time proponent of supporting the artists directly when possible, and an excellent overall contributor to the community.
Thanks for being with us Emurock. We wish you well in your future endeavors!